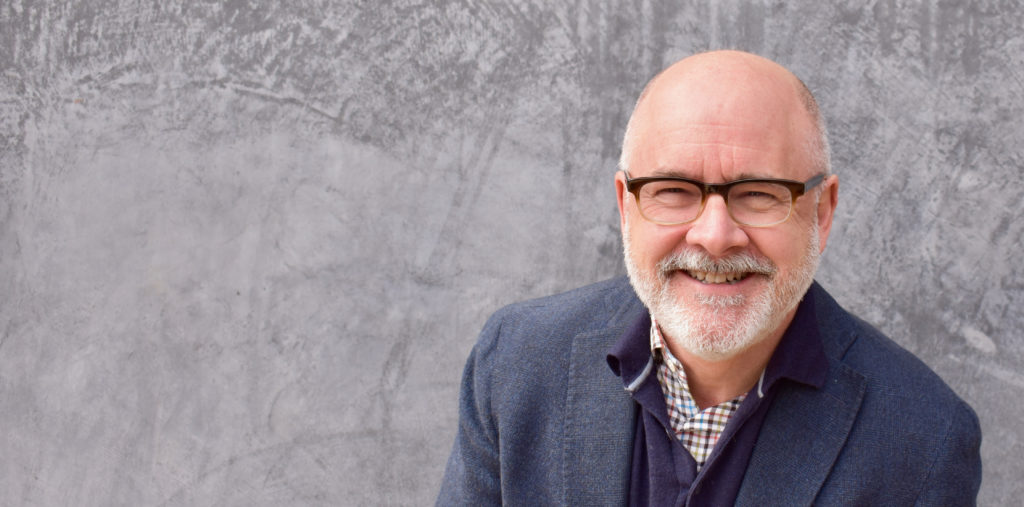 About Paul Banas
Most importantly, I am the father to two wonderful children, both of whom blow my mind daily as they grow with every new experience. No change comes without challenges though, and I wish I had had the online resources and help to be a better dad as they were growing up.
That is why I created and launched GreatDad.com, at the time one of only a few websites written specifically for male parents and all from dads' perspectives. I've tried to continue this support for strong families with Pregnancy Magazine and PregnancyMagazine.com.
Prior to fatherhood, I held Director, VP, and C-suite roles in major companies including Visa International, Yahoo!, Unilever, McCann-Erickson, and Ogilvy & Mather.
My education includes an MBA in international business and an MA in French.
My coaching training is from the Co-Active Training Institute (CTI), the leader in coach training. I am currently working on certification in coaching using Positive Intelligence skills to stop our personal saboteurs.
In my free time, I like to cook, laugh with my family, bike, write, and play piano badly. I live with my wife and two kids in San Francisco.